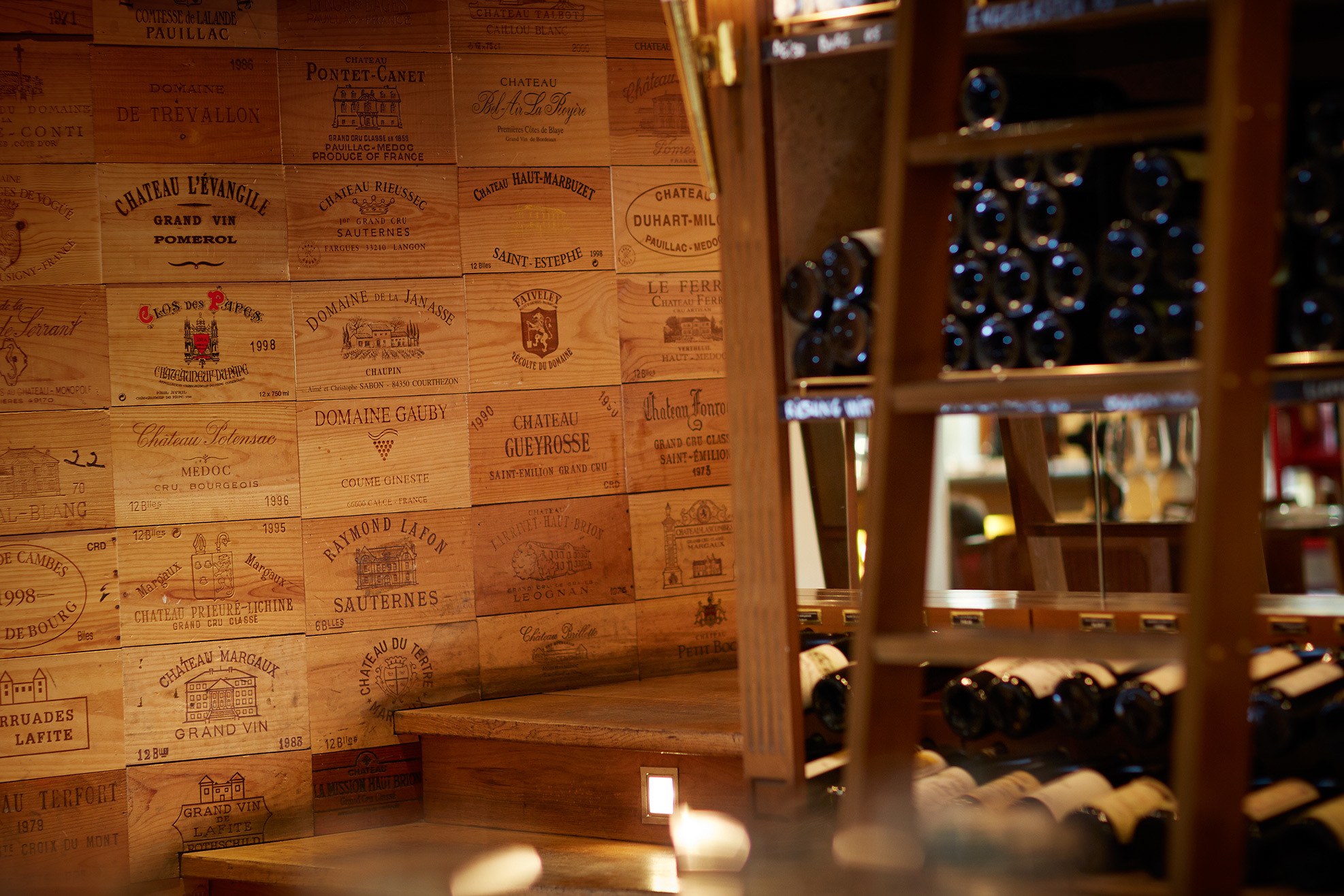 ---
Négociant in Bordeaux
les grands vins de Bordeaux
Legrand & Associés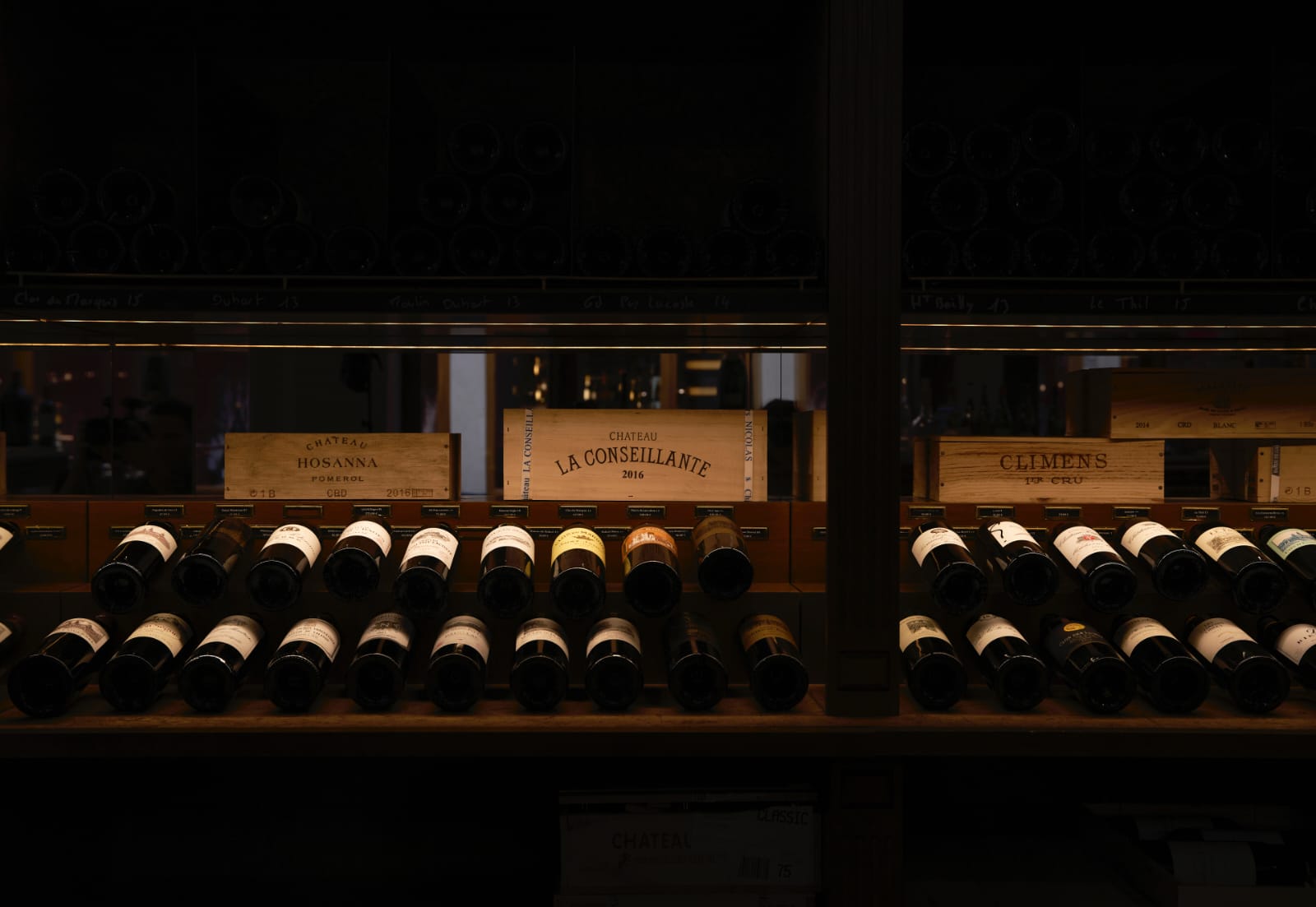 Legrand & Associés is a wine négociant based in the heart of Bordeaux.
As distribution specialists of Bordeaux Grands Crus Classés, we offer our clients access to a well-curated selection of the region's great wines.
Our optimal storage conditions and powerful internal computer system guarantee an efficient and trustworthy partnership with our clients.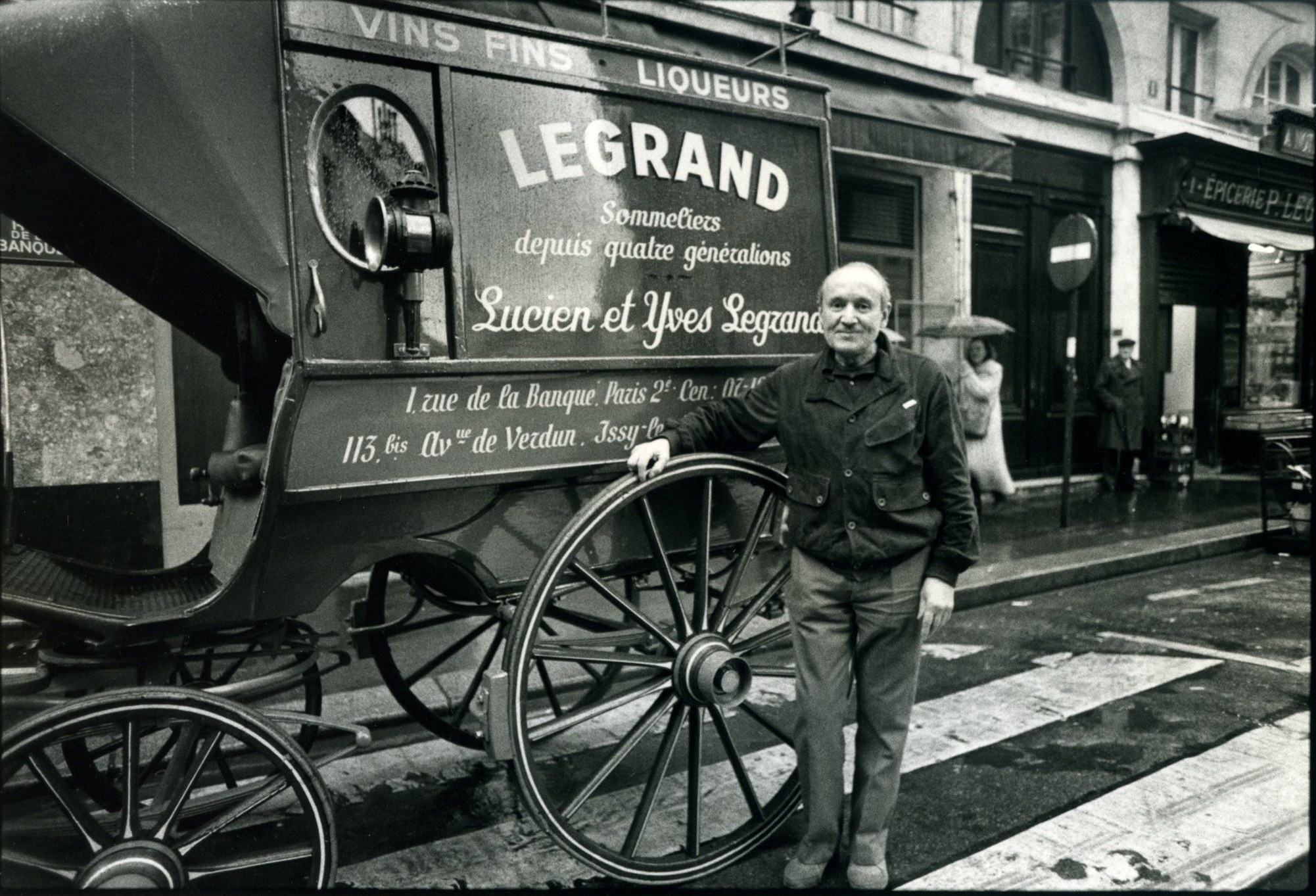 Our unique distribution network is based on the strength of the Legrand & Co group , of which we are the exclusive supplier:
Caves Legrand in Paris, emblematic wine shop founded in 1880
Legrand Sommeliers in Paris, at the heart of Parisian restaurant trends
Club 82 in Paris, a private club that also organizes tailor-made events for connoisseurs and collectors of fine wines
Legrand Japon in Tokyo, importer and distributor for Japanese wine lovers
Legrand Asia in Hong-Kong, distributor to collectors
On a daily basis, our team in Bordeaux works to promote the Grand Vins of Bordeaux to a network of established wine merchants in France and Europe.
Our Ambition : To place the most revered Bordeaux wines in the most beautiful settings in the world.
MORE THAN 500 PROFESSIONALS
TRUST US
WE WORK WITH 50 COUNTRIES
ALL OVER THE WORLD
BOTTLES COME DIRECTLY
FROM THE PROPERTIES
SPECIALIZING IN GRANDS CRUS CLASSÉS
WINES OF Bordeaux
Legrand & Associés en quelques photos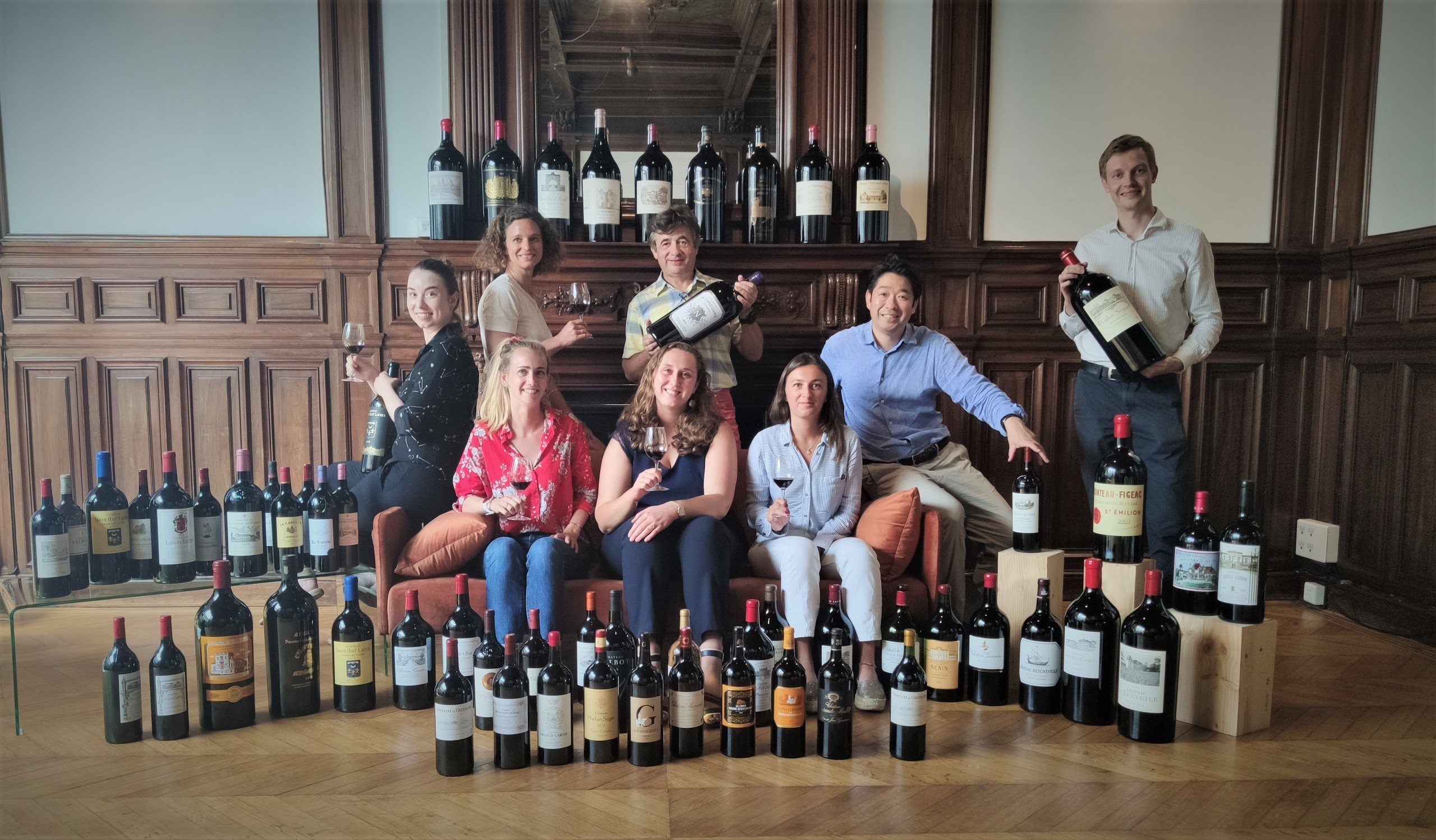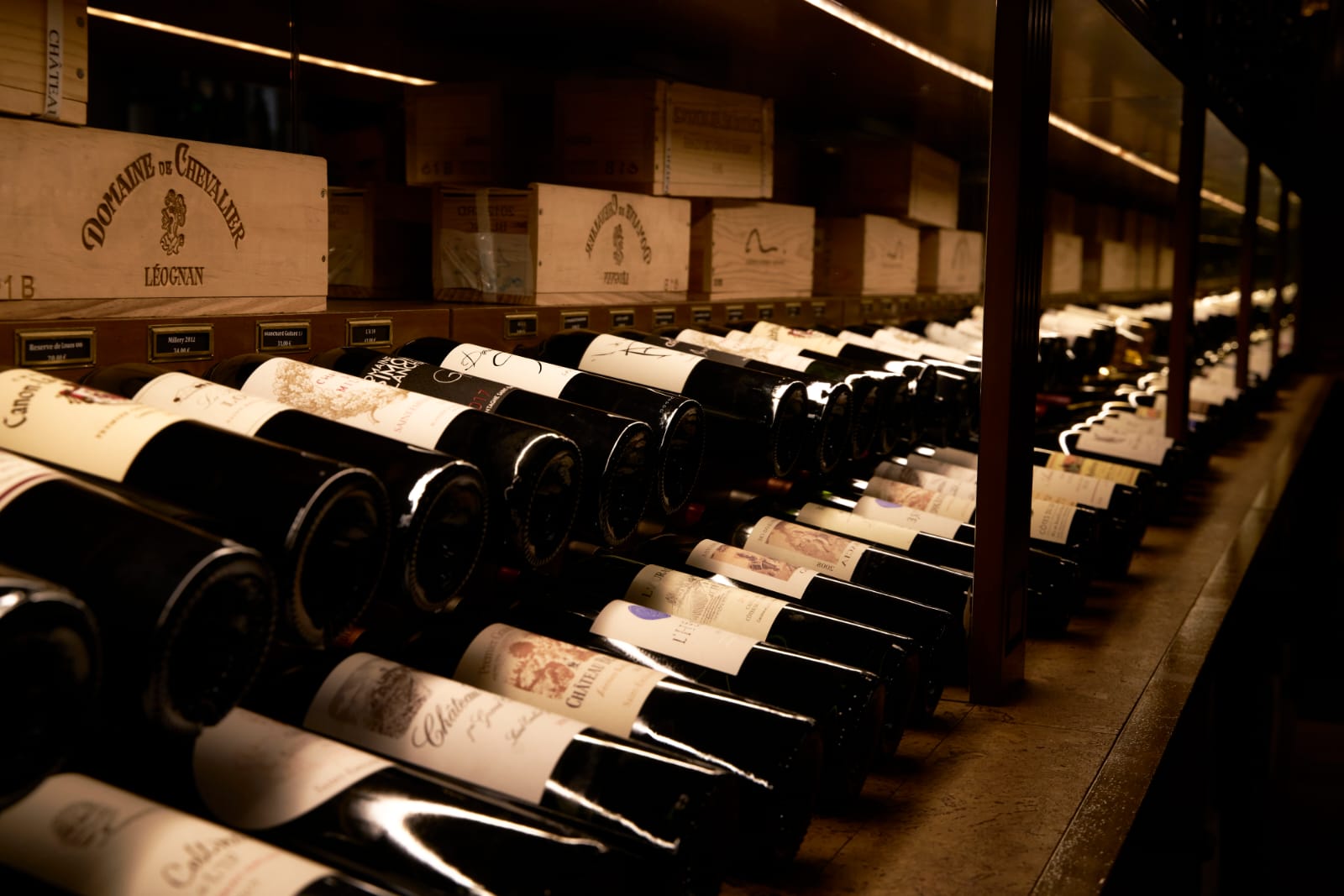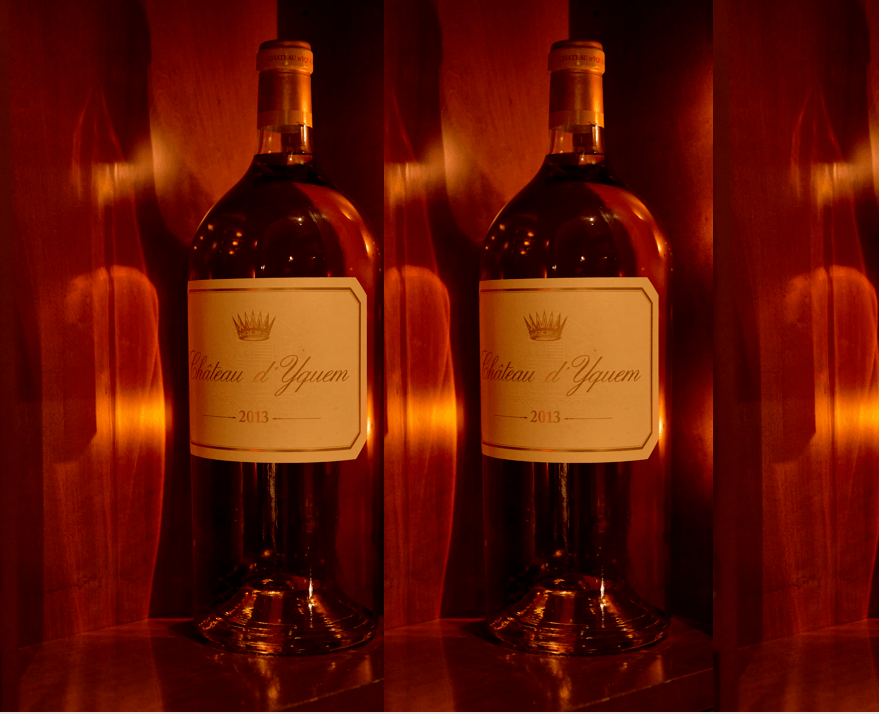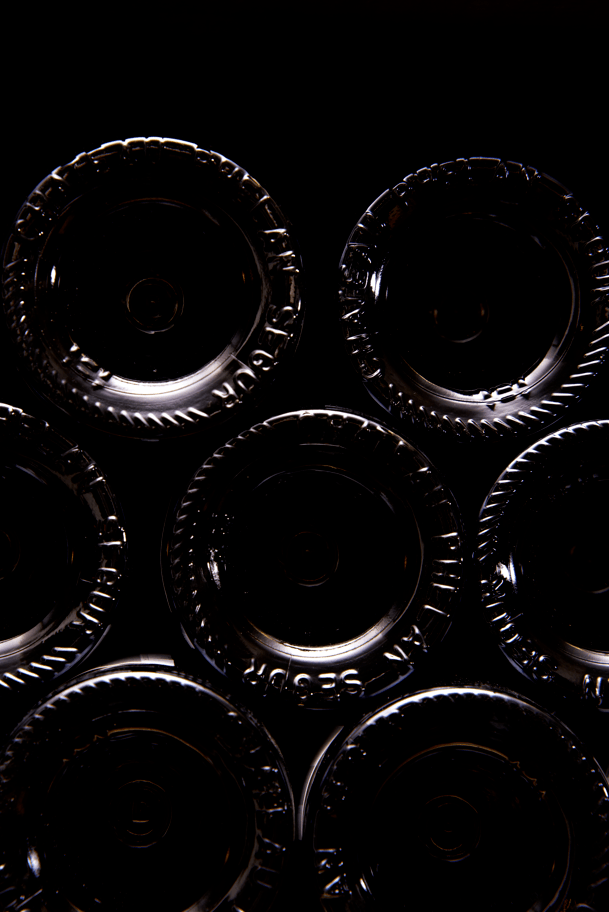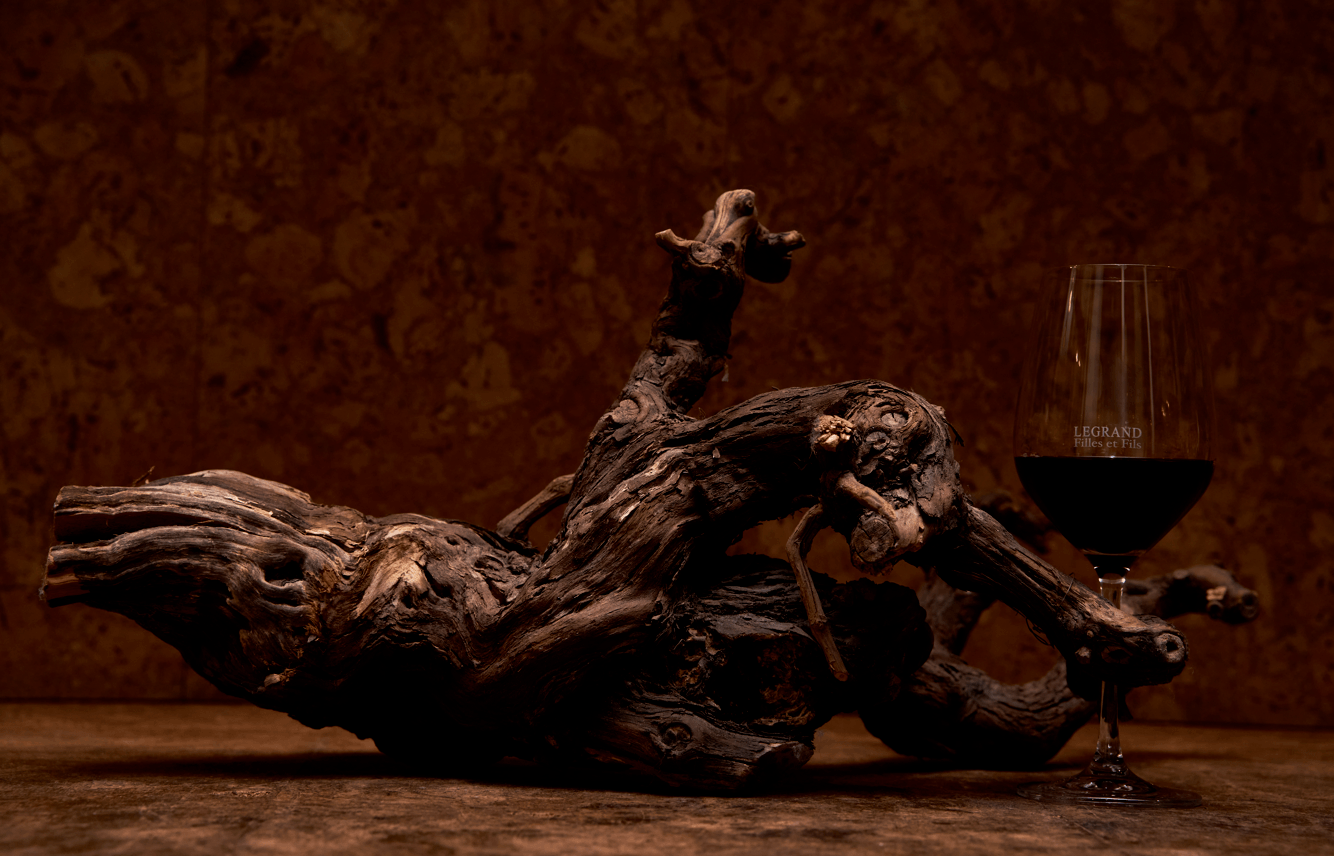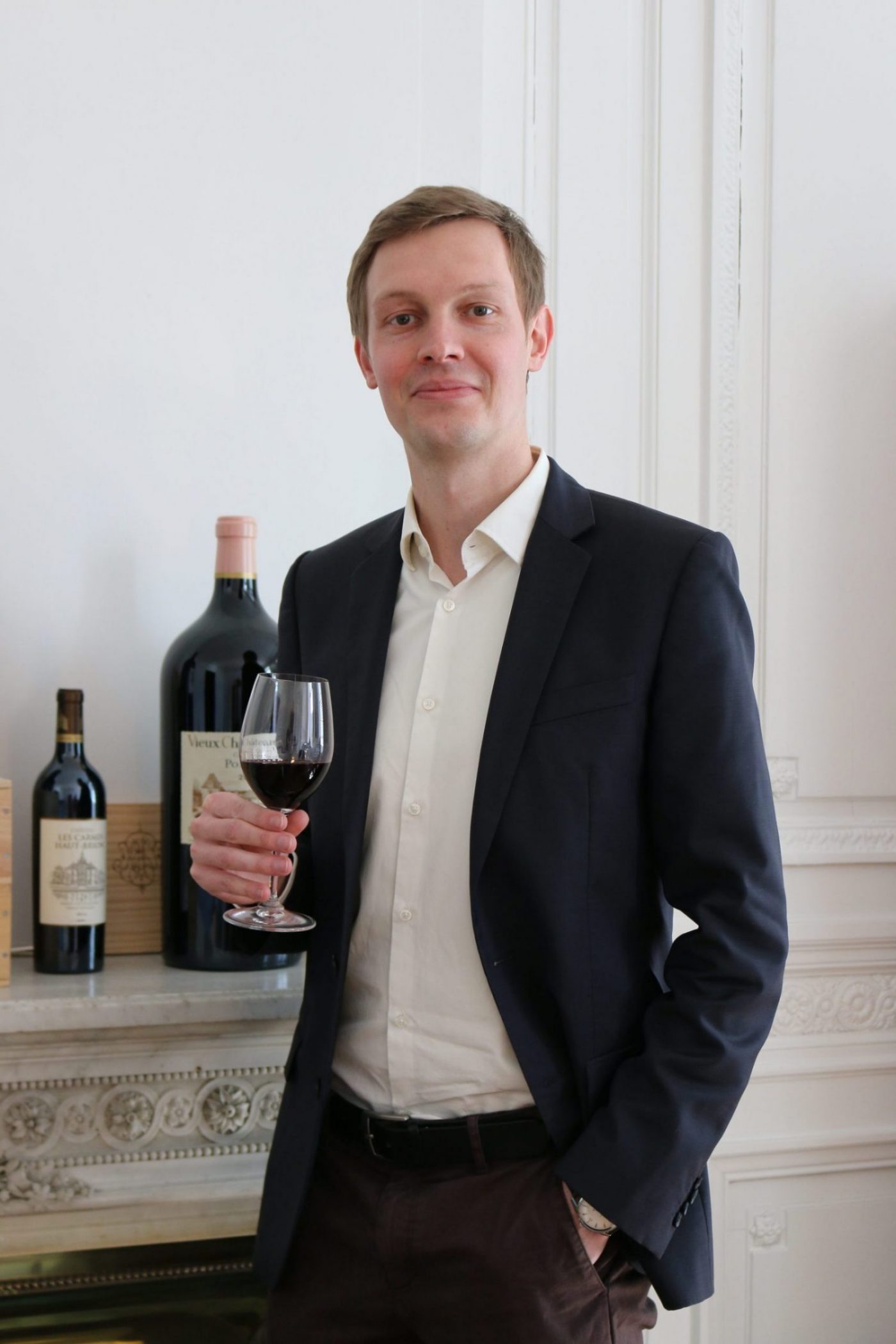 Thomas Helmer
  SALES MANAGER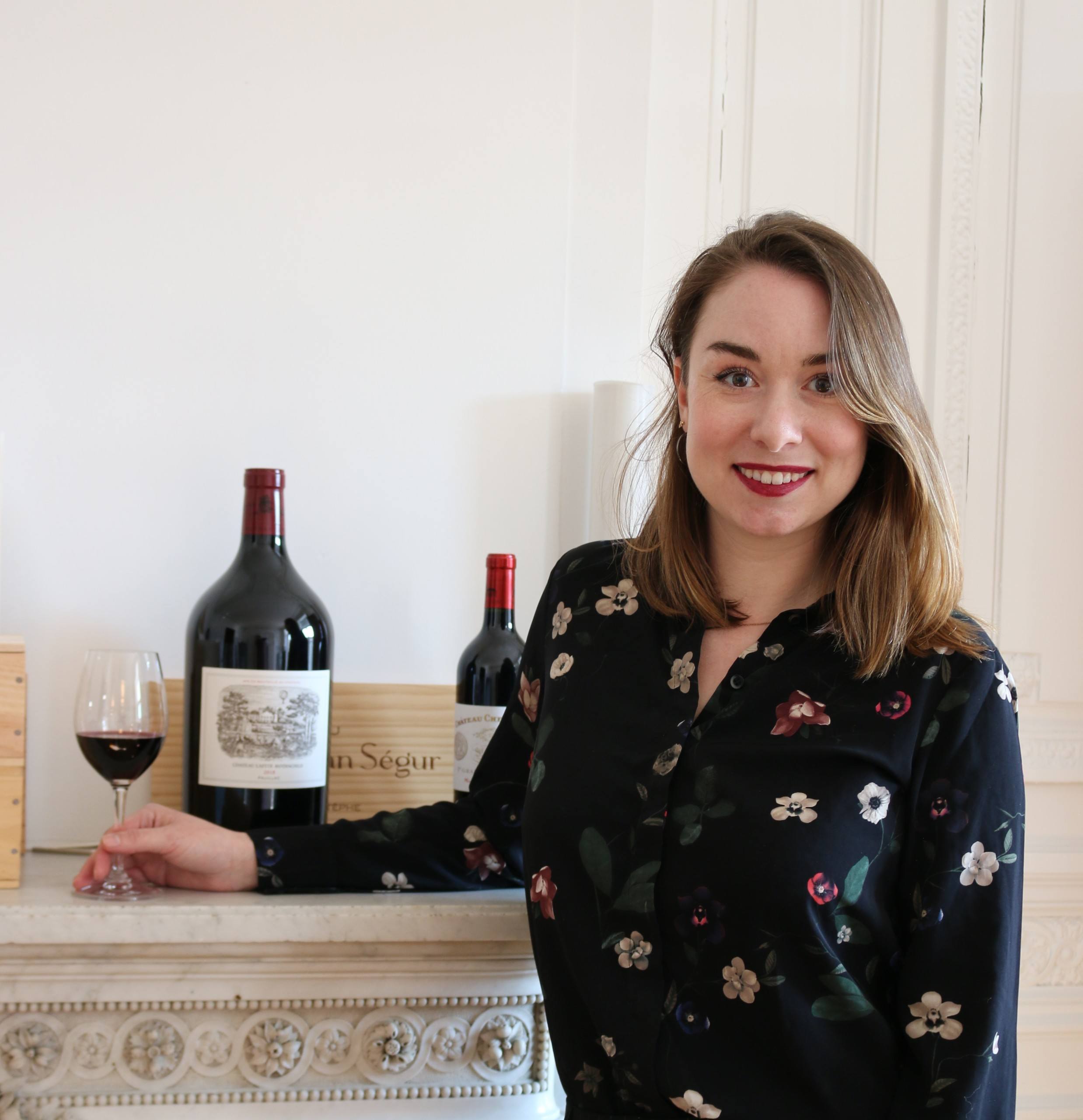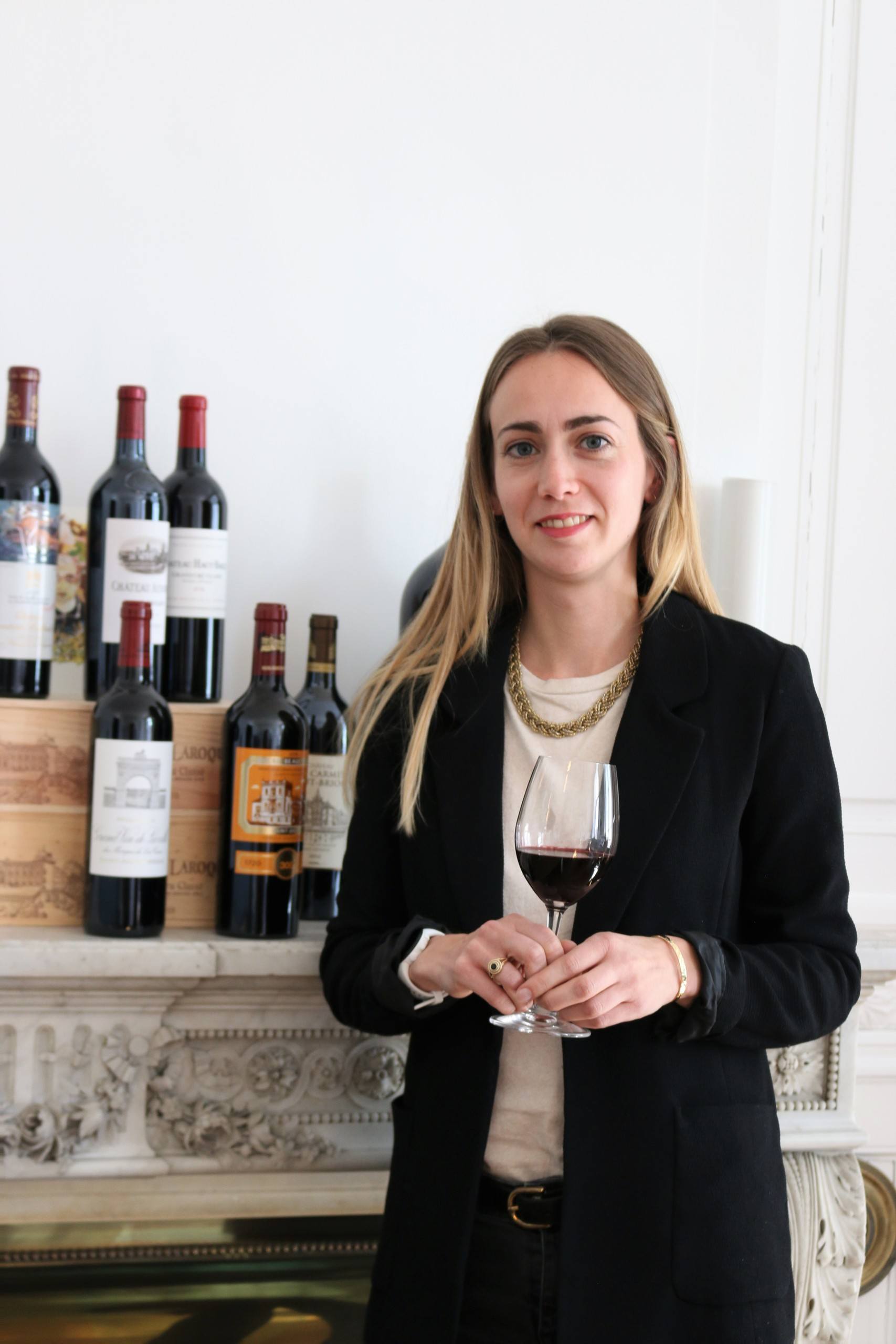 Camille Plaideau
Purchasing COORDINATor GRANDS CRUS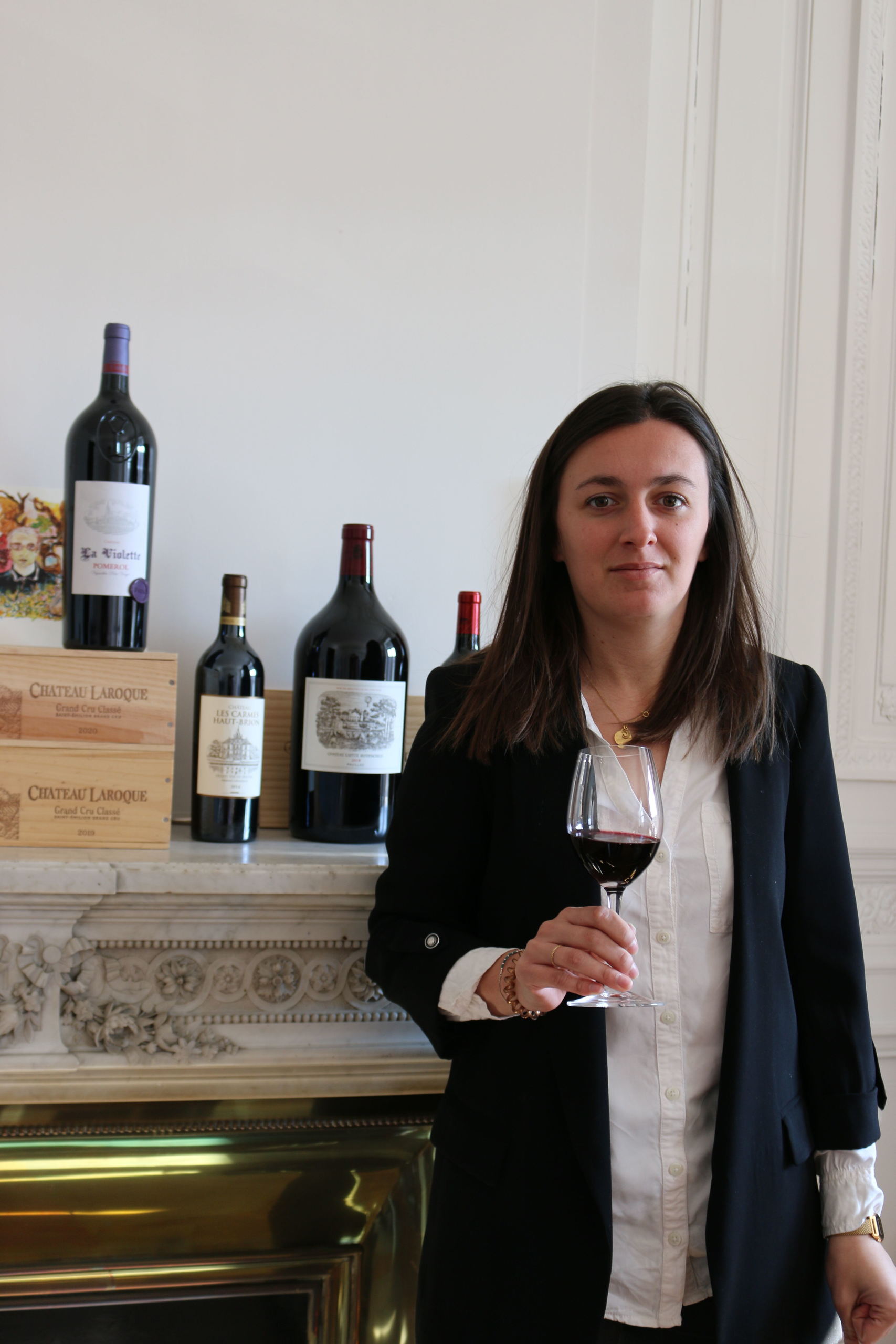 Claire Charlassier
sales assistant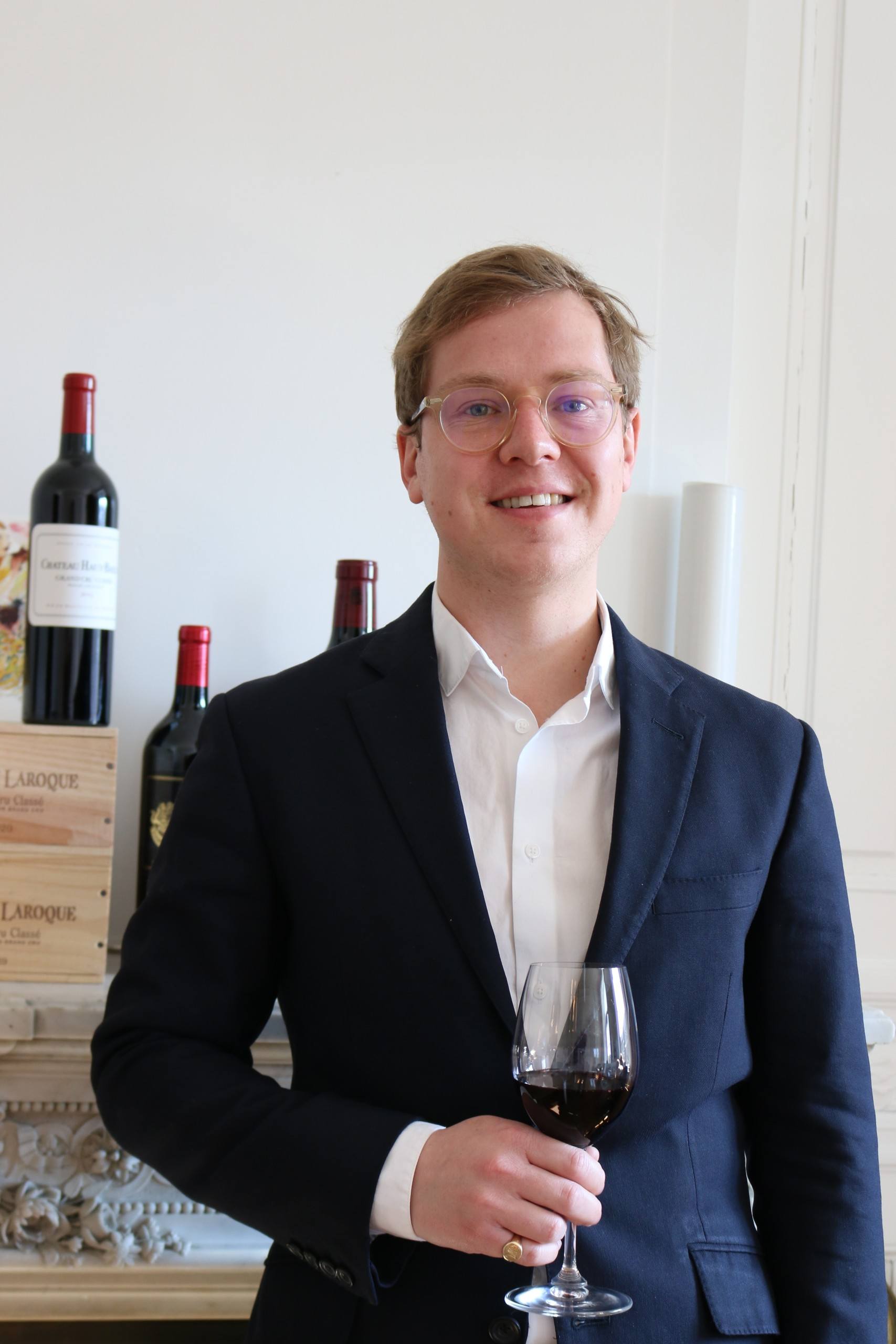 Marcus Owens
Northern Europe and uk sales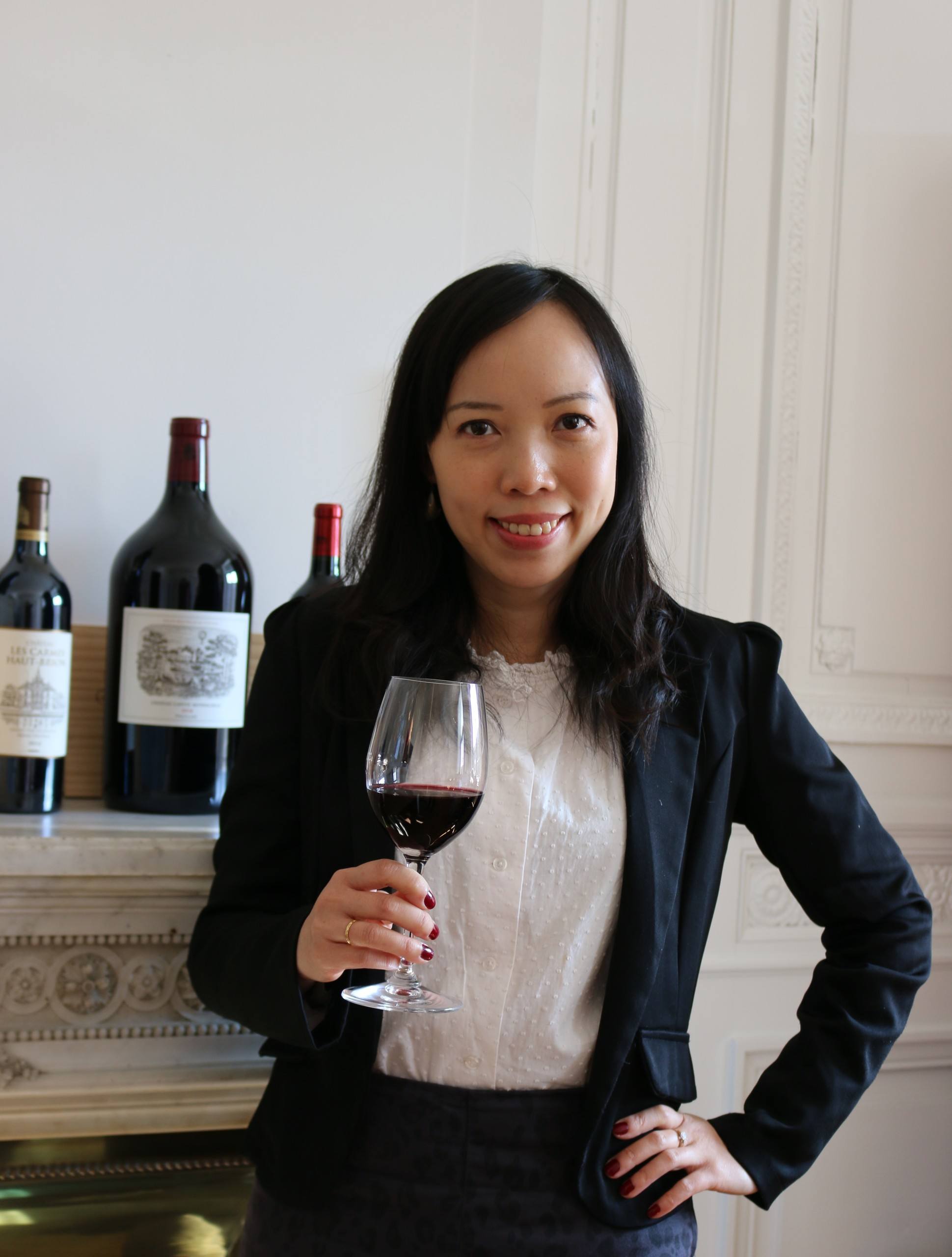 Legrand & Associés
104 Quai des Chartrons
33300 Bordeaux
---